LIQUID FRAME – AMBIENT & ELECTRO BEATZ
STORES | STREAMS | DOWNLOADS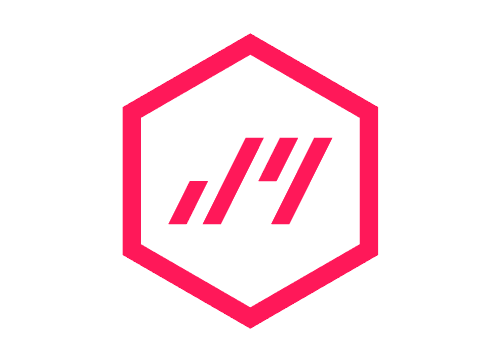 Jamendo
Liquid Frame on Jamendo: all tracks are FREE for a NON commercial use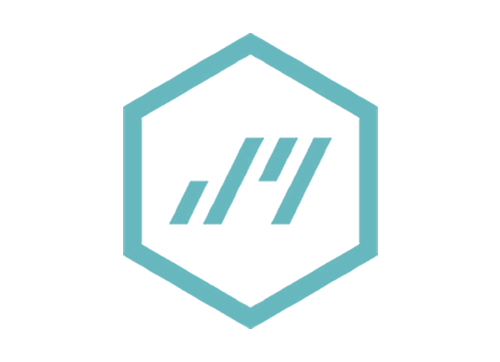 Jamendo licensing
Stock music for commercial use. Royalty free music, all rights included
BandCamp
High quality downloads for most of Liquid Frame CDs: BandCamp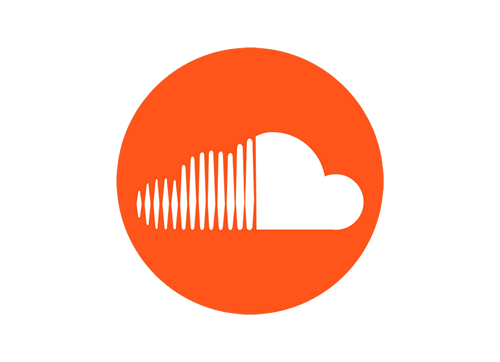 SoundCloud
LF on SounCloud: remasters, selected tracks, High quality streams
LIQUID FRAME – Featured tracks
Liquid World is a virtual gallery of the sounds and the images that fill our everyday life.
Most of Liquid Frame production is under a Creative Commons Attribution.
Liquid Frame Project comes out from the idea of two musicians with completely different styles: an accurate sound and beatz research with the help of samplers and digital systems and the presence of acoustic instruments.
Over the years, the project has become increasingly electro, and the presence of acoustic instruments has become less frequent.  Dicover all about Liquid Frame
Creative Commons Licenses

… universal access to research and education, full participation in culture
Creative Commons is a nonprofit organization that enables the sharing and use of creativity and knowledge through free legal tools.
If you want to give people the right to share, use, and even build upon a work you've created, you should consider publishing it under a Creative Commons license. CC gives you flexibility (for example, you can choose to allow only non-commercial uses) and protects the people who use your work, so they don't have to worry about copyright infringement, as long as they abide by the conditions you have specified.
Go to Creative Commons Official site
Releases – Albums & singles